If I'm Rh negative,should I have a RhoGAM shot before I get pregnant?
You may need to have a RhoGam shot if you are Rh negative. Watch this video to learn why you may need to get the RhoGAM shot before you become pregnant.
Continue Learning about Prior To Conception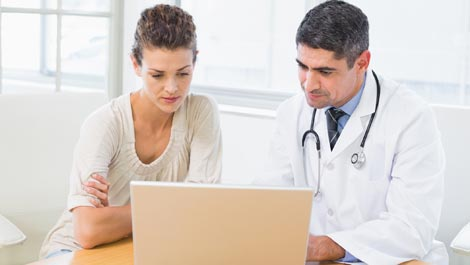 Before planning to have a baby, visit your doctor to check for risk factors that may cause complications with our pregnancy. Prenatal vitamins should be taken before you start trying to get pregnant so that your body is ready to s...
upport another life. Some medical and dental procedures cannot be done while pregnant so you can discuss with your doctor what steps need to be taken to address those issues before becoming pregnant.
More