What is the maximum recommended daily dosage for flaxseed oil?
The recommended daily dosage of flaxseed oil varies based on age and health. Ask your doctor what dose is best for you. Do not take more than 3 tablespoons of flaxseed oil per day unless directed by your doctor.
Continue Learning about Flaxseed Oil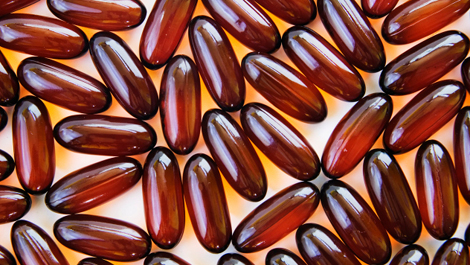 Flaxseed oil is a treatment for gastrointestinal conditions. In addition, it provides dietary fiber and promotes heart health. Flaxseed is a good alternative to those who do not like fish and want to get the benefits of the omega-...
3 fatty acids found in fish oil.
More