It is possible to be allergic to valerian but unlikely. There is no evidence of serious allergic reactions to valerian root in the scientific literature, although farmers who process the root have had mild negative reactions to valerian dust. If you experience serious allergic reactions, such as difficulty breathing or a swollen mouth or throat, call 911.

Continue Learning about Valerian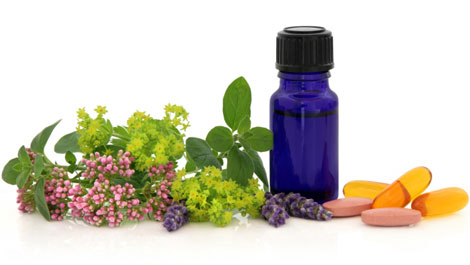 Valerian, a perennial flowering plant, is an herbal remedy used to help people sleep. The valerian plant roots are crushed and dried for use in this sleep-aid. As with any herbal remedies please consult your health provider for tr...
eatment, correct dosage, benefits and risk factors.
More