Children under age 3 should not take valerian, as there is not enough research on such young children to know if valerian is safe for them. For children age 3 and older, valerian has not been shown to have safety issues, but whether it works has not been established.

One study of children under age 12 found that a combination of valerian and lemon balm helped reduce symptoms of restlessness. If your child is feeling anxiety or having trouble sleeping, work with your pediatrician. If you consider giving valerian to your child, you may want to do so for a short period of time rather than as a long-term treatment.
Continue Learning about Valerian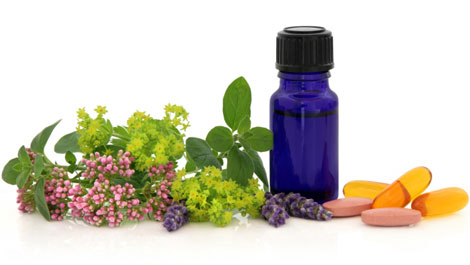 Valerian, a perennial flowering plant, is an herbal remedy used to help people sleep. The valerian plant roots are crushed and dried for use in this sleep-aid. As with any herbal remedies please consult your health provider for tr...
eatment, correct dosage, benefits and risk factors.
More