Asian dishes usually consist of meat, fish or poultry combined with fresh vegetables. This can make them high in potassium. If you are at a restaurant and on a kidney diet, ask for your food to be cooked to order so that it may be prepared without soy sauce, fish sauce or monosodium glutamate (MSG), all of which contain a lot of sodium. Order plain rice; it is lower in sodium than fried rice. Do not add soy sauce to prepared Chinese or Japanese food.
Continue Learning about Special Diets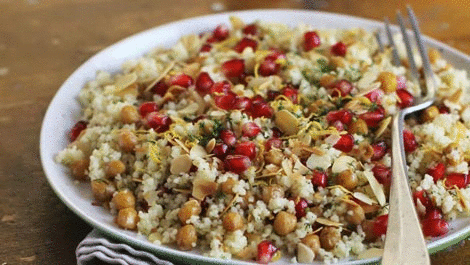 Looking for a gluten-free diet plan? What about a detox diet? Perhaps you are lactose intolerant and need to have special diet recipes? Any time you make changes in your eating habits with a specific goal, you're on a special diet...
. Meal planning is especially important for these types of special diets. You need to be prepared for unexpected occasions, travel and sickness. Get the facts on these special diet plans and recipes to ensure you have success in making changes to your eating habits.
More