#SCsleepchat
Sharecare invites you to participate in a live Twitter chat to discuss all things sleep related.
When: Thursday, July 20, 2017, 12 to 2 pm EST
Where: Right here! And on Twitter! #SCsleepchat
Topics by Hour
12PM - 1PM EST
Importance of Sleep
Topics during this hour include a definition of the sleep stages, an explanation of REM, the necessity of a healthy amount of sleep as well as discussion about sleep conditions such as sleeping disorders, anxiety and stress, and medications to help with sleep.
1PM - 2PM EST
Sleep Habits
Topics during this hour include how to set a good sleep schedule and sleep routine, the effects that technology can have on sleep, and children's sleep habits.
Meet the experts who will be answering your questions:
Internationally Recognized Public Health Organization

President

American Academy of Sleep Medicine
No Twitter account? Watch the chat here LIVE, 12 to 2 pm EST, July 20th.
Learn More
Topics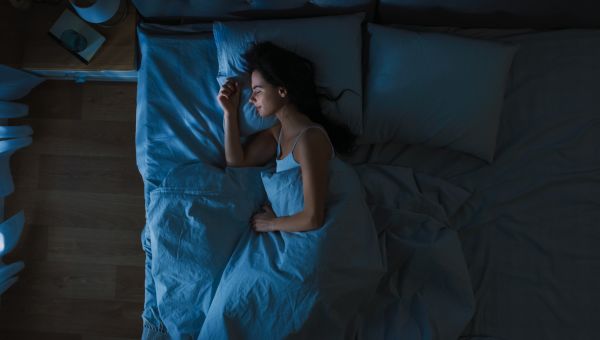 Sleep Disorders