A variety of medications are available to help manage the symptoms of IBD and try to keep the disease in remission. No single medication is right for each person, so it is important to work with your doctor to determine what is right for you. These medications include:
- Antibiotics
- Anti-inflammatory agents
- Steroids
- Immunologic agents
- Biologic agents
Continue Learning about Ulcerative Colitis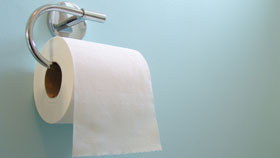 Ulcerative Colitis is a type of Inflammatory Bowel Disease (IBD) that affects the lining of the lower intestine and the rectum. Learn more about ulcerative colitis from our experts.