Basic skills required for the gymnast are flexibility, core strength, balance, upper and lower-body strength, power, mental focus, discipline, and dedication. Although not necessarily a skill, commitment is mandatory and is often assessed by gymnastic coaches. Basic skills can be trained, and most are taught by a coach. All skills can be learned by using proper technique and having a tenacious attitude. Technique is the crucial foundation to increase skill level and become proficient with all functional movement.

Continue Learning about Gymnastics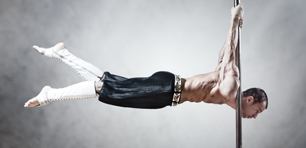 Gymnastics focuses on balance, flexibility, and core strength. Gymnasts must maintain a healthy diet in order to compete at a high level. Proper technique and spotters can help limit the injuries associated with gymnastics.