The insulin resistance syndrome causes low HDL cholesterol and high triglyceride levels. High triglyceride levels increase the risk of peripheral vascular disease and can lead to pancreatitis. Triglyceride levels can vary over time in the same person, and they may rise or fall depending on whether the blood sugar is under good control or not.
Normal triglyceride levels are under about 150 mg/dL, but levels in the 500s, 600s, or even over 1,000 are seen commonly in people with uncontrolled high blood sugar levels. The statin drugs do not lower triglycerides very effectively, but another class of medication, the fibrates, lowers triglycerides very well; to a lesser degree, these drugs also lower LDL cholesterol and raise HDL cholesterol.
Fibrate drugs include gemfibrozil (Lopid), clofibrate (Atromid-S), and fenofibrate (Tricor, Lofibra, Triglide, and Antara). You may be a good candidate for one of these drugs if you have a low LDL cholesterol level but a high triglyceride level. If both the LDL cholesterol and the triglyceride levels are elevated, a fibrate may need to be given along with a statin drug. The main side effect is muscle pain, just as with the statin drugs, and using the two kinds of medication together does increase the possibility of muscle damage, so you must be monitored carefully.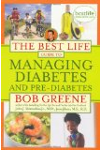 Continue Learning about Diabetes Type 2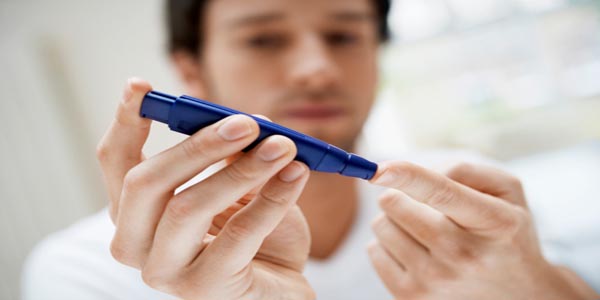 The most common form of diabetes, Type 2 diabetes may account for up to 90- to 95-percent of all diagnosed cases. Family history, aging, obesity, ethnicity, and a previous history of gestational diabetes are the biggest risk facto...
rs.
More