If you're on a kidney diet, typically, Italian sauces should be used in small quantities because they can be high in sodium, phosphorus and potassium. If you're at a restaurant, order the sauce on the side, if possible, but be advised that many Italian restaurants already have their sauce and pastas mixed. A good choice would be salad, bread and a very plain pasta, such as one served in garlic and butter. Pizza is usually salty and high in potassium and phosphorus. If you eat pizza, eat one slice and supplement with a small salad. A pizza with hamburger, green pepper and/or onions would be preferable to a pizza with pepperoni, sausage, olives, anchovies and/or extra cheese.
Continue Learning about Special Diets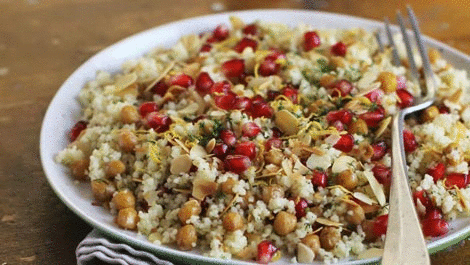 Looking for a gluten-free diet plan? What about a detox diet? Perhaps you are lactose intolerant and need to have special diet recipes? Any time you make changes in your eating habits with a specific goal, you're on a special diet...
. Meal planning is especially important for these types of special diets. You need to be prepared for unexpected occasions, travel and sickness. Get the facts on these special diet plans and recipes to ensure you have success in making changes to your eating habits.
More