Proper skin care is important because our skin is the largest barrier against infection that we have. Keeping our skin healthy and moist helps keep this barrier strong. When the skin gets dry or irritated by harsh soaps, cracks in the skin can occur. Cracks in the skin make a person more prone to infection. Skincare products should be free of scents or perfumes. Soaps should be gentle and moisturizers should be used daily.
Proper skin care helps to keep our outermost surface layer of skin intact. This layer maintains skin's overall hydration and serves as our primary defense against the environment, so keeping it strong and healthy is critical. Harsh cleansers, for example, can damage the outer layer by stripping essential lipids and moisture. Using a proper skin care regimen daily can help preserve this important protective layer.



Continue Learning about Daily Skin Care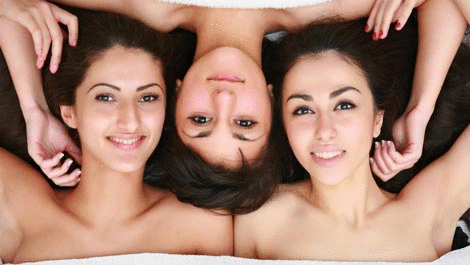 Develop a daily skin care routine that cleanses, moisturizes and protects your skin. All skin types can benefit from a gentle, non-drying cleanser, an exfoliant and broad-spectrum protection from sun damage. Choose cleansers that ...
will remove dirt and bacteria while moisturizing the skin with emollients and humectants. Even if you're not prone to breakouts, a topical exfoliant such as a lotion with alpha hydroxy acid will remove sun damage and keep skin supple as you age. Finally, using a sunscreen that protects against UVA and UVB rays daily will prevent wrinkles and skin cancer.
More