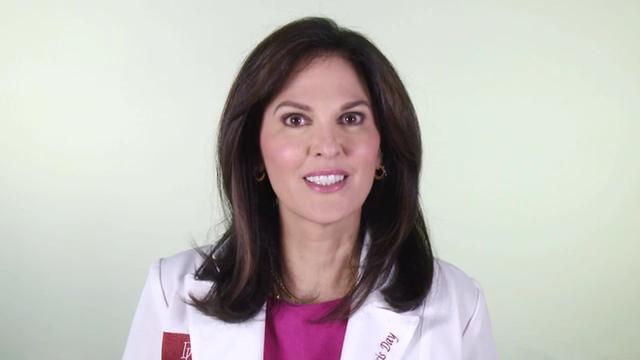 Nutraceuticals, which are functional foods and supplements, work from inside your body to promote healthy, younger-looking skin. Watch dermatologist Doris Day, MD, explain how nutraceuticals work to positively impact the health of skin and hair.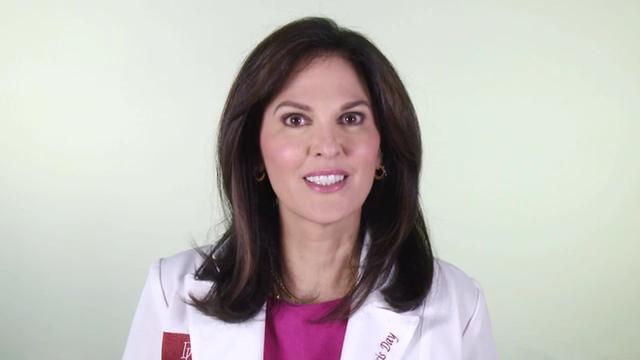 Find out more about this DVD:
How Do Nutraceuticals Work to Promote Healthy, Younger-Looking Skin?
Buy DVD