Cardiovascular exercise strengthens your heart, increases your lung capacity and creates endurance. Here are several heart and lung strengthening exercises:
Running
Brisk walking
Swimming
Biking
Working out on cardio equipment
Aerobic classes or DVDs
When the exercise becomes too easy, which usually means that you can have a full-blown conversation, then it's time to bump up the intensity. You have to up the ante if you want continued results.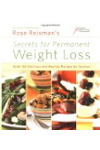 Continue Learning about Cardio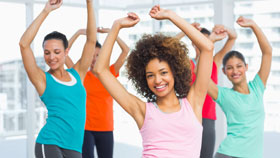 Cardiovascular exercise gets the heart rate up and in return you get stronger muscles, improved respiratory and circulatory system and even a drop in weight. Learn more about cardiovascular exercise from our experts.