Aloe vera, when taken orally, can interact with oral diabetes medications and cause hypoglycemia (low blood sugar). When taken orally for prolonged periods with diuretics or digoxin, it can lead to low blood levels of potassium (hypokalemia) due to diarrhea. Aloe vera used topically at the same time as hydrocortisone may cause more intense anti-inflammatory reactions. When combined with sevoflurane, an inhaled general anesthetic used in surgery, aloe vera may cause excessive bleeding during the surgery due to its anti-platelet effect. Aloe latex taken orally can cause diarrhea, which decreases the amount of other medications in your system, affecting the absorption of these medicines and decreasing their effectiveness. It increases the effects of the blood thinner warfarin and can cause excessive bleeding. Aloe vera taken with other stimulant laxatives can lead to diarrhea that causes electrolyte imbalance and dehydration.
Continue Learning about Aloe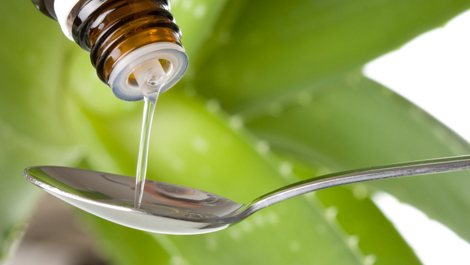 Aloe vera has been used for various medicinal purposes for thousands of years. Aloe vera gel treats burns, skin wounds and infections. The dried latex from the inner lining of the aloe vera leaf is used as an oral laxative. As wit...
h any alternative medicine please consult your health provider for treatment, correct dosage, benefits and risk factors.
More