If you take statin drugs, talk to your doctor before taking any supplements. Certain supplements may benefit people who take statins. For example, there is some evidence that taking supplements of coenzyme Q10 may reduce the muscle soreness that statins sometimes cause. However, taking niacin (vitamin B3) supplements along with a statin medication may worsen muscle soreness. Your doctor can help you determine what supplements, if any, might be right for you.
The anti-inflammatory effect of cholesterol-lowering statin drugs can be inhibited by taking more than 200 milligrams of vitamin C or more than 100 IU of vitamin E a day in supplement form, so you need to be careful what you take with a statin.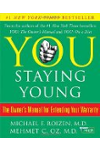 Continue Learning about Vitamins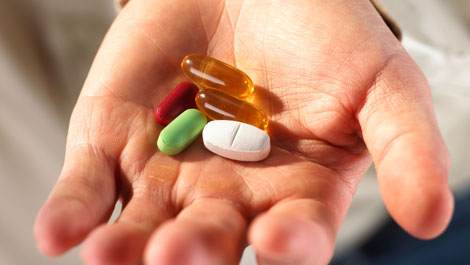 In the United States, the Food and Drug Administration (FDA) regulates vitamin supplements and provides recommended daily amount information. The FDA says that we should pay attention when considering vitamin supplements, because ...
frequently many different vitamins and minerals are combined into one product.
More