All medicines are capable of producing side effects, and One-a-Day Women's multivitamin is no exception. Possible side effects include: headaches, stomach upset and a bad taste in the mouth. Symptoms of an allergic reaction (chest tightness, trouble breathing, rash, itching, facial swelling, hives and swelling in the mouth or throat) warrant immediate medical attention. When taken at recommended doses by healthy adults, most multivitamins can be taken with few problems, but check in with your healthcare provider regarding any One-a-Day Women's multivitamin side effects to be on the safe side.


Continue Learning about Vitamins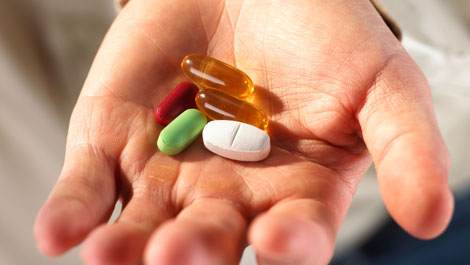 In the United States, the Food and Drug Administration (FDA) regulates vitamin supplements and provides recommended daily amount information. The FDA says that we should pay attention when considering vitamin supplements, because ...
frequently many different vitamins and minerals are combined into one product.
More