Vitamin C and vitamin D are found together in many multivitamins, so taking them together should not be a problem for most people. However, if you're at risk for kidney stones, consult your doctor before taking supplements. Vitamin D, vitamin C and calcium all can raise your risks for kidney stones, especially when taken in high amounts. Talk to your doctor about whether you should take vitamin supplements and, if so, which ones are the best for you.

Continue Learning about Vitamins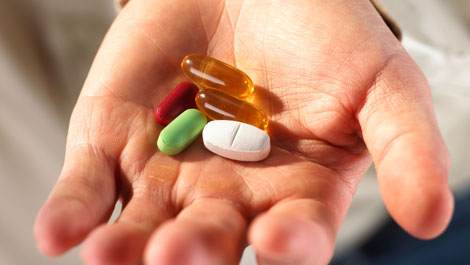 In the United States, the Food and Drug Administration (FDA) regulates vitamin supplements and provides recommended daily amount information. The FDA says that we should pay attention when considering vitamin supplements, because ...
frequently many different vitamins and minerals are combined into one product.
More