One of the most common sleep problems in people with type 2 diabetes is obstructive sleep apnea, which is intermittent episodes of not breathing, usually related to increased body weight. This is often recognized by snoring and daytime fatigue. The person's family or partners may note that the person stops breathing intermittently. People with type 2 diabetes may additionally suffer from restless legs syndrome, which is when the legs have a feeling of discomfort, usually worse at night, improved with leg movement, but which adversely affect sleep.
Continue Learning about Diabetes Type 2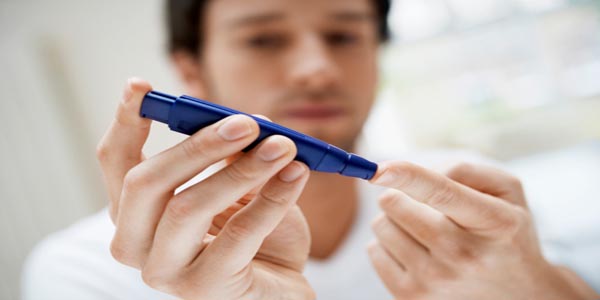 The most common form of diabetes, Type 2 diabetes may account for up to 90- to 95-percent of all diagnosed cases. Family history, aging, obesity, ethnicity, and a previous history of gestational diabetes are the biggest risk facto...
rs.
More