There are a several treatment options to help soothe and treat the scaly skin caused by psoriasis. Watch this video by Dr. Oz to learn what you can do to ease your psoriasis symptoms.
Don't scratch or try to scrub off the scaly skin. Instead, moisturize with a thick, occlusive cream or ointment twice a day. Sweat will irritate the skin, as will fragranced products or perfume. Psoriasis sufferers have to be careful about everything they put on their skin - even sunscreen can sting. Even one patch of plaque should lead you to see a dermatologist, especially since it's likely that you will develop others in the future. It's important to get onto a good treatment program to prevent a more extensive outbreak.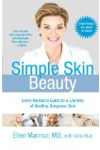 Continue Learning about Plaque Psoriasis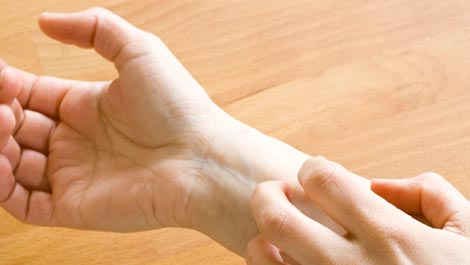 Plaque psoriasis is an incurable disease of the immune system. It varies by person but typically appears as lesions, inflammation, and redness on the scalp, torso, knees and elbows. Although researchers do not know what causes pso...
riasis, there are treatments to lessen the severity, such as topical steroid and non-steroid creams and ultraviolet-light therapy. Learn more from our experts about psoriasis.
More