6 Psoriasis Self-Care Tips You Should Try
Find out how you can manage your psoriasis on a daily basis.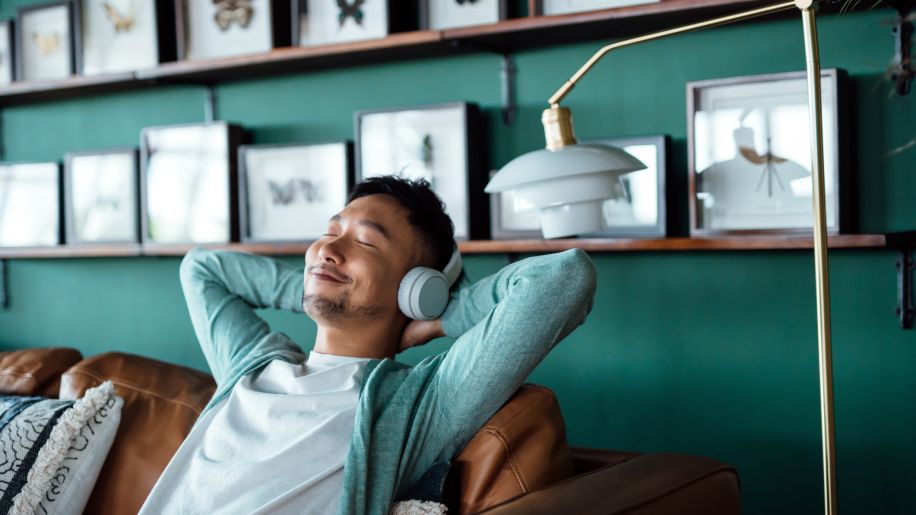 1 / 7
Do you experience uncomfortable scales and patches caused by psoriasis? Medications and topical ointments aren't your only answer. There are some simple—and sometimes even fun—things you can do on a daily basis to help manage your psoriasis symptoms. Click through to find out more.
2 / 7
Keep Your Skin Hydrated
Moisturizer is good for dry skin in general, but it's great if you have psoriasis because it can help reduce redness, dryness, itching and flaking. Pick a moisturizer designed for sensitive skin that's ointment-based (the thicker and greasier the better) and free of fragrances. To get the most benefit, apply it to damp skin directly after you take a bath or shower, or after washing your hands. For extra itch-fighting power, chill your moisturizer in the fridge before use. Another trick: Put moisturizer on your psoriasis and cover it with plastic wrap overnight. This allows the moisturizer to soak more deeply into the skin. Then wash it off and carefully remove the crusts the next day.
3 / 7
Soak Up Some Sun
Before you get too excited, we're not advocating that you go out and sunbathe. In fact, too many UV rays can make your psoriasis worse. However, there is evidence that a little bit of sun exposure each day may improve psoriasis by reducing scaling and inflammation. Just remember to slather broad-spectrum sunscreen of at least 30 SPF on unaffected skin to keep from getting burned. It's a good idea to talk with your doctor to figure how best to use the sun to heal—not harm—your skin.
4 / 7
Hit the Tub
If you shower, now's the time to consider a bath. Daily baths can help calm inflamed skin and help remove scales associated with psoriasis. To make sure that you don't dry out your skin, though, bathe in lukewarm water and make sure to use mild cleansers. You can also add bath oil, Epsom salts, Dead Sea salts or colloidal oatmeal to your bath. All are great for soothing itchy skin.
5 / 7
Change Your Diet
While there isn't conclusive evidence that dietary changes can improve psoriasis, many people with the disorder do feel that their diet affects their symptoms. Since psoriasis is an inflammatory autoimmune disease, experts often recommend an anti-inflammatory diet to help reduce flare-ups. This means cutting out things like red meat, dairy and processed foods and eating more of these foods instead. Research also suggests that following a gluten-free diet may also be helpful for some people.
6 / 7
Stress Less
Stressing out too much can trigger psoriasis flare-ups, so it's important to limit your stress if possible. Yoga, meditation and exercise are all great ways to de-stress.
7 / 7
Be Healthy
When it comes to alcohol and smoking, it's time to call it quits. Both of these unhealthy habits worsen your psoriasis worse and interfere with the effectiveness of some of your treatments. Maintaining a healthy weight is also important, because psoriasis predisposes you to diabetes and heart disease. Make sure that you eat an all around healthy diet and get 30 minutes of exercise a day.
Replay Slideshow