A Guide to Managing Moderate-to-Severe Psoriasis
4 Simple Ways to Soothe a Psoriasis Flare—Fast
Ease the itching and irritation of a psoriasis flare with these tips.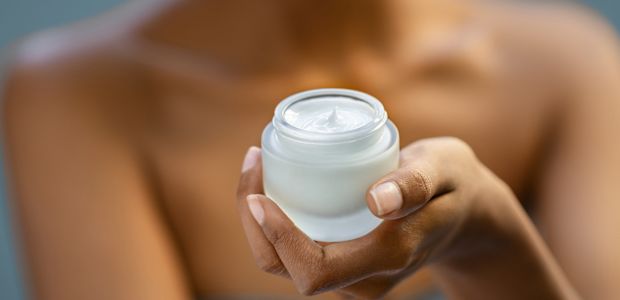 How to Stick With Psoriasis Treatment
Help for Severe Psoriasis
6 Psoriasis Self-Care Tips You Should Try
Too Many People Don't Get Help for Psoriasis

How Does Psoriasis Affect Intimacy? Find Help Paying for Psoriasis Meds
Psoriasis and Inflammatory Bowel Disease

What is the Emotional Impact of Living with Psoriasis? 3 Tips for Managing the Emotional Impact of Psoriasis