The main concern with taking ginger in supplemental doses is its possibility of interacting with anticoagulant drugs like warfarin (Coumadin). Both can slow blood clotting; taken together they may increase the danger of bleeding and bruising. Other drugs that incidentally lower clotting, like aspirin, can also lead to bleeding when taken with large amounts of ginger. Ginger is also thought to lower blood sugar, which can lead to hypoglycemia in people who take medications for diabetes; and ginger may lower blood pressure dangerously for those who take medications to lower blood pressure. Note that these interactions require supplemental doses, much larger than the amount of ginger one normally might eat as a seasoning.
Continue Learning about Ginger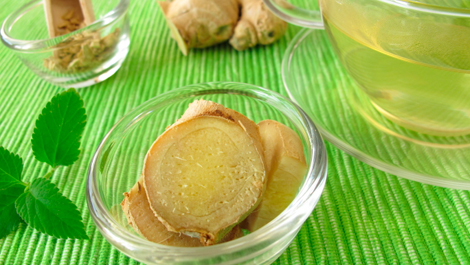 Ginger supplements are most commonly used to relieve nausea, motion sickness and vomiting. Ginger can be used orally, topically and intramuscularly for a variety of other conditions. Learn more about ginger from our experts.