Although sliding shorts are not required for playing baseball or softball, you will find that sliding shorts with additional padding can help guard against bruises, abrasions, and soft tissue injuries, keeping you on the playing field.
Sliding shorts are worn for protecting your thighs and glutes from abrasions while sliding. They are not necessary but very highly recommended. As a former professional baseball player, i've seen ball players wear sliding shorts and some ball players not wear sliding shorts. Some sliding shorts today are even made with extra padding in the upper thigh area. Also today some uniform companies make there pants with extra padding in the upper thigh to help protect from abrasions. In the baseball and softball world they call these abrasions, strawberries.
In sports like baseball and softball, compression shorts are commonly known as sliding shorts. Some specialized shorts even have additional thin padding along this hips. Although not required by sport rules, these shorts can help protect players' hips from injuries due to sliding and are therefore recommended.
Continue Learning about Fitness Apparel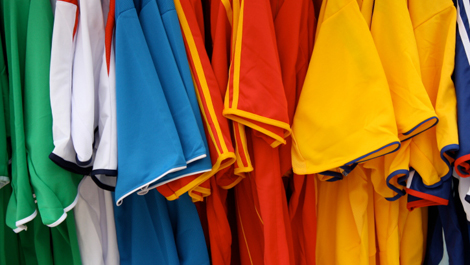 Fitness apparel can be an important aspect of reaching your fitness goals. Apparel such as exercise shoes and sports bras come in many types and sizes, so it is important to do research on what is best for the type of exercise you ...
enjoy. In addition, wearing the right clothing and shoes can prevent possible injuries, chafing and discomfort.
More