What daily tasks count as physical activity?
Taking care of, running around, and playing with you children and grand children daily, is an exercise program of itself that you definitely can count as physical activity.
Any tasks of daily living that get you up on your feet moving about count as exercise. Just getting up in the morning and walking into the kitchen counts. So does walking out for the morning paper and going to your car (sitting in your car driving to work most definitely doesn't count). Walking from the parking lot to your job counts. Taking the stairs instead of the elevator certainly counts, and the three-block walk to the deli for lunch. Mowing the lawn in the evening after work counts, and playing catch with the kids, vacuuming, and walking the dog. Alas, although standing at the kitchen sink washing the dishes is better than sitting in front of the TV, it still doesn't entirely count, although it definitely seems like work.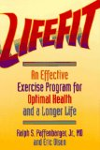 Walking the dog, taking out the trash, walking the kids to the bus stop, preparing meals in the kitchen, singing and dancing in the shower—these and many other examples can been used to describe the wide variety of tasks considered to be physical activity. "Physical activity" is a universal term defined as "bodily movement that is produced by the contraction of skeletal muscles and that substantially increases the amount of energy you expend" (USDHHS, 1996). "Exercise" is narrower in focus and is defined as "one type of physical activity conducted with the intent of developing physical fitness" (Corbin and Pangrazi, 1998). The term is typically used for calisthenics, resistance exercises, stretching exercises designed for flexibility, and aerobic exercises specifically designed to improve cardiovascular fitness.



Physical activity can be anything that increases heart rate or stresses normal body physiology. Several things done through the day can be considered physical activity. Here is just a small sample of potential daily tasks, which can count as physical activity:
Climbing stairs
Walking to the mailbox or around a store
Yard work and/or gardening
House cleaning
Playing catch or outdoor games with the kids
Continue Learning about Everyday Activities & Fitness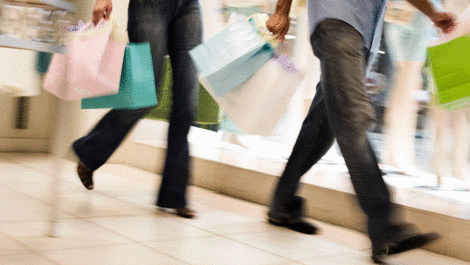 Can performing everyday activities keep you physically fit? You would be surprised at how many calories you burn by doing housekeeping chores, shopping or chasing after children. There are many fitness tricks you can learn by incr...
easing your activity at work, home or vacationing. Burn calories, tone muscles and lose weight in your everyday life.
More