Daily activities are the activities you perform on a daily basis; like, walking the dog, climbing the staircase at home, walking from building to building during work, etc. Structured exercise is exercise that is performed with an underlying purpose and goal. Typically, time is set aside to perform structured exercise, and the routine is documented somewhere to keep track of progress.
The difference between daily activities and structured exercise is the fact that a specific plan is put into place when a fitness program is structured. One of the best examples is the fact when I as a fitness professional put together a fitness program for a client each and every week I monitor and record what levels on intensity one is at in cardio training, and resistance training etc, and based on the body's specific response to each adjustment I make is recorded and this tells me if the body is getting stronger through the cardio system and if the overall strength of and individual is increasing. In a structured program adjustments are constantly being made to challenge the body to new levels. Daily activities are wonderful in the fact that they help burn calories but most are not intense enough to challenge the body to be the best method when overcoming, and achieving fitness goals.
Continue Learning about Everyday Activities & Fitness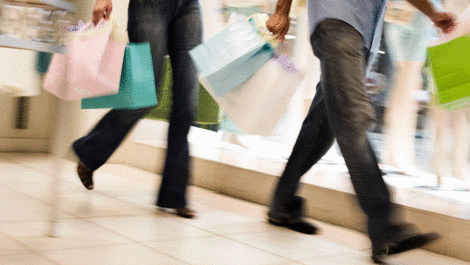 Can performing everyday activities keep you physically fit? You would be surprised at how many calories you burn by doing housekeeping chores, shopping or chasing after children. There are many fitness tricks you can learn by incr...
easing your activity at work, home or vacationing. Burn calories, tone muscles and lose weight in your everyday life.
More