Think of eczema as an itch that rashes. Children with eczema usually start out with dry skin, which gets worse in the winter, when the air is dry, or if they take frequent baths. That dry skin itches, then turns red and irritated looking. When the area is repeatedly scratched, it will thicken like lizard skin. (Experts call this lichenification.) Continued itching just makes it worse. Those red patches will get blistery, ooze, and crust over.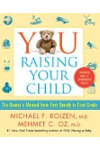 Continue Learning about Eczema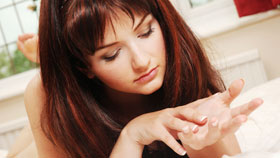 Eczema is a chronic allergic skin disorder that runs in families, resulting in red patches of skin that become extremely dry, itchy and irritated. Learn more about eczema from our experts.