A healthy sinus actually drains 1-2 liters of mucus per day! The problem comes when the drainage is blocked by swelling of the nasal lining or there is an increase in mucus production from a common cold or nasal allergies. A sinus infection and nasal polyps can also cause excessive nasal drainage. Each of these conditions is treated differently. To makes things more complicated, many times we perceive acid reflux as post-nasal drip. If your own management of sinus drainage is not working, consider visiting your otolaryngologist for a complete nose and throat evaluation.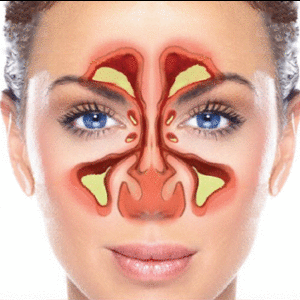 This is a common question and one that is often misunderstood. A healthy person's sinuses are constantly draining. This is actually a function of a healthy sinus. When patients become concerned about their sinuses often is when the sinuses are not draining effectively either due to the sinus being blocked (leaving the sinuses to start filling up with mucus) or when the sinus are draining but can't drain properly due to an obstruction elsewhere in the nasal cavity. When medical management fails in getting the sinuses to "stop" draining, an exam by an ENT can often pinpoint the root of the problem.
Continue Learning about Ear, Nose and Throat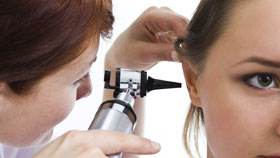 Ear, nose and throat (ENT) problems can impact your life in many ways, affecting your hearing, sleep, breathing, and even your sense of balance. An otolaryngologist, also called a head and neck surgeon, treats these issues, as wel...
l as more serious problems like cancer. Learn more about ear, nose and throat problems from our experts.
More