Cardio is short for either "cardiovascular" or "cardiorespiratory". Cardio is a form of aerobic exercise. For a mode of exercise to be considered aerobic, it should (a) be rhythmic in nature, (b) use large muscle groups, and (c) be continuous in nature. Some examples of modes of exercise recommended to improve cardiorespiratory fitness include:
Running or jogging
Walking
Exercising on cardio equipment
Swimming
Cycling (indoors or outdoors)
Everyone's heard the term "cardio." That's the word your lacrosse coach uses before she explains that you'll be doing a six-mile run followed by a set of sprints. Cardio, which is short for cardiovascular, workouts are usually the ones that burn the most fat, because a cardio workout is one that gets your heart and breathing rates up and keeps them up.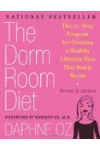 Continue Learning about Cardiovascular Training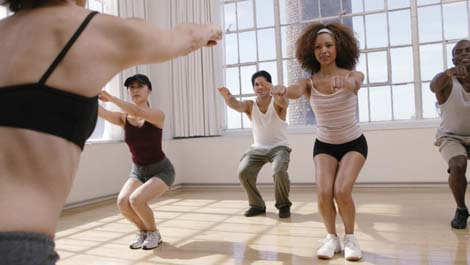 Cardiovascular training improved heart and lung health. Aerobic and anaerobic exercises are the types of exercises done for cardiovascular health. Aim for 30 minutes of cardio every day.