If I do cardio at a higher heart rate than 150 bpm, will I burn muscle?
The chances of you burning muscle at 150bpm are slim to none. In order for muscle wasting to occur, you must undergo extremely long bouts of exercise under malnourishment, and at elevated stress levels. Before muscle starts to waste, the body must no longer have other viable sources of fuel (ie glycogen, fatty acids, amino acids).

Continue Learning about Cardiovascular Training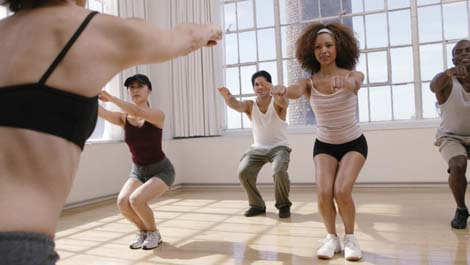 Cardiovascular training improved heart and lung health. Aerobic and anaerobic exercises are the types of exercises done for cardiovascular health. Aim for 30 minutes of cardio every day.