People with certain health conditions should not use L-arginine, including those with allergies, asthma, recent heart attack, low blood pressure, herpes infection, liver disease, and sickle cell disease. Talk to your doctor before using L-arginine if you have any of these conditions.

No studies have proven the safety in using L-arginine while pregnant or nursing, so it is not recommended for pregnant or breastfeeding women.

Children younger than 18 years of age should not take L-arginine because of a lack of research to support its safety in this population.

Because L-arginine is a supplement, it is not as closely regulated by the Food and Drug Administration as medications are.

Continue Learning about Arginine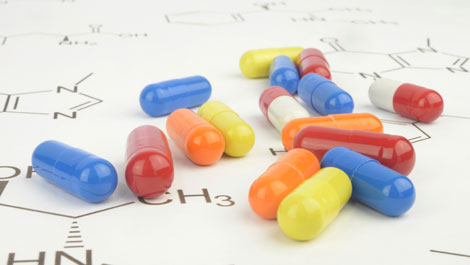 Arginine is a semiessential amino acid. Supplements are sometimes needed as the body may not make enough at times. Arginine is needed to make nitric oxide which relaxes the blood vessels. It also assists in the production of creat...
ine, a protein that builds muscle mass.
More