Food is fuel. Your body breaks down (or "metabolizes") the food you eat, turning it into glucose, a type of sugar, which then travels through the bloodstream to be used by your cells for energy and for growth. Insulin, a hormone produced by the pancreas, helps your cells digest that glucose, taking it from the blood and breaking it down. But in people with type 2 diabetes, either the pancreas doesn't produce enough insulin, or the cells are unable to use the insulin it produces (insulin resistance). When this occurs, glucose builds up in the blood, gets stored as fat, and overflows into the urine.
Continue Learning about Diabetes Type 2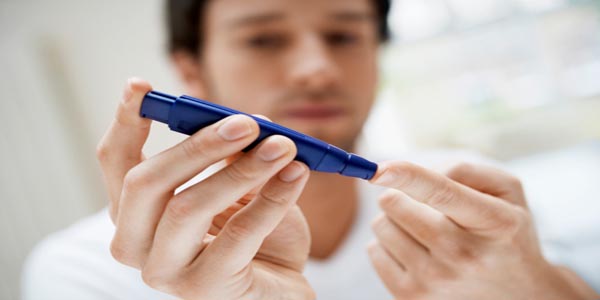 The most common form of diabetes, Type 2 diabetes may account for up to 90- to 95-percent of all diagnosed cases. Family history, aging, obesity, ethnicity, and a previous history of gestational diabetes are the biggest risk facto...
rs.
More