Medications for insulin resistance are a class of medications to help people with type 2 diabetes. These medications work in different ways but ultimately reduce the amount of glucose circulating in the blood or increase the body's natural production of insulin. Two common medications that people have probably heard of are metformin and glipizide.
Metformin (Glucophage, Glucophage XR, Glumetza, Fortamet, Riomet) and the thiazolidinediones or "TZDs" (pioglitazone [Actos] and rosiglitazone [Avandia]) are drugs that help lower blood sugar not by increasing insulin, but by helping the body react better to the insulin already present. Metformin works primarily by reducing glucose production by the liver, but it doesn't usually shut off the production completely, so you can still meet your fuel needs. Actos and Avandia improve how your muscle cells react to insulin. All these drugs are much less likely to cause hypoglycemia because when your blood sugar starts to go low, your pancreas automatically reduces the amount of insulin that it is making. You're responding better to the insulin, but the amount in your blood is not usually enough to cause hypoglycemia.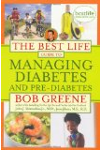 Continue Learning about Diabetes Type 2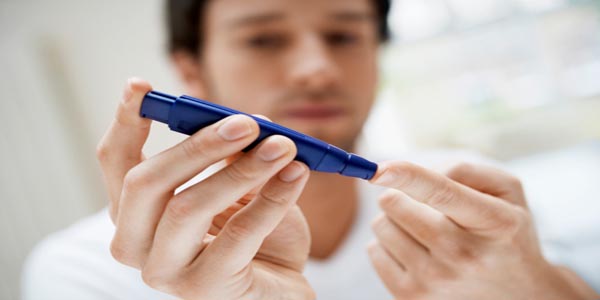 The most common form of diabetes, Type 2 diabetes may account for up to 90- to 95-percent of all diagnosed cases. Family history, aging, obesity, ethnicity, and a previous history of gestational diabetes are the biggest risk facto...
rs.
More