Managing Your Type 2 Diabetes With Insulin
4 Key Factors of Diabetes Management
A multi-pronged approach to managing diabetes can prevent long-term complications.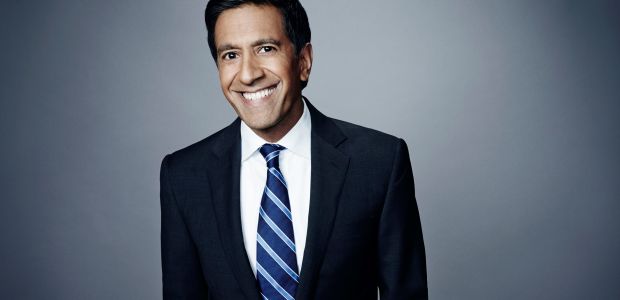 7 Myths You Need to Stop Believing About Insulin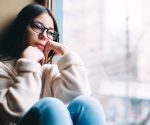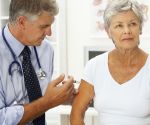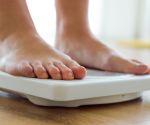 4 Do's (and 3 Don'ts) of Insulin Injection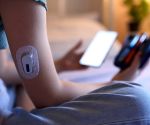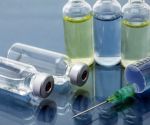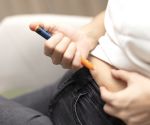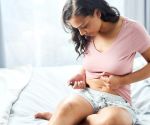 Who Should Consider Using a Pre-Filled Insulin Pen? How Diabetes Affects Your Eyesight, Kidneys and More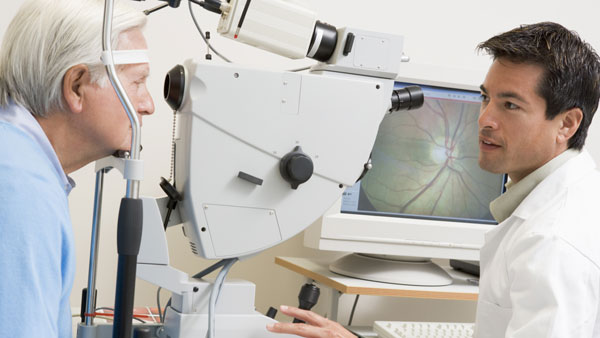 What Is Insulin Resistance?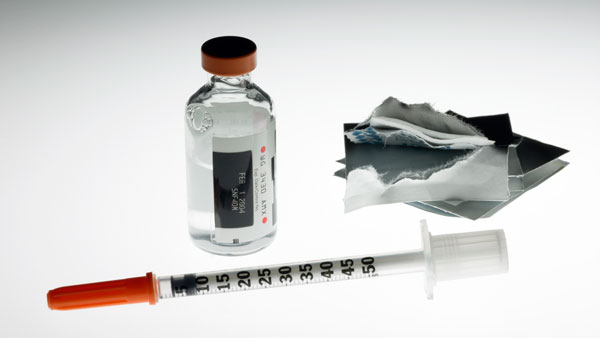 Why Would I Go on Insulin Therapy? Avoid These Foods for Lower Blood Sugar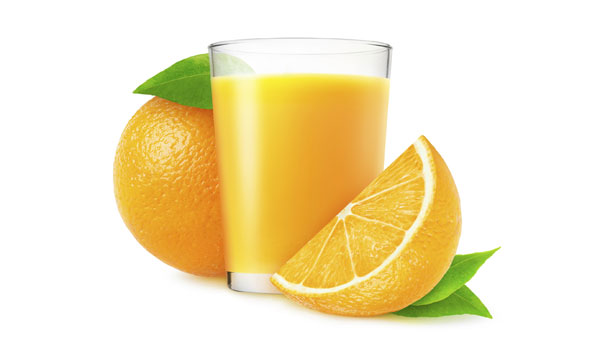 Insulin Information: Dispelling the Myths and Misconceptions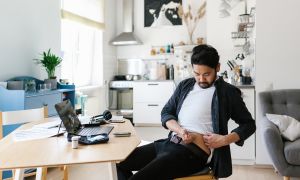 Diabetes-Related Complications, Plus What You Can Do to Stop Them The Link Between Insulin and Carbohydrates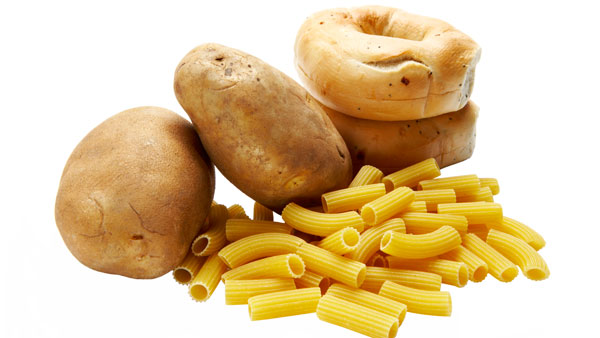 Managing Diabetes With Insulin Understanding Hypoglycemia and How to Avoid It
How to Eat to Avoid Insulin Spikes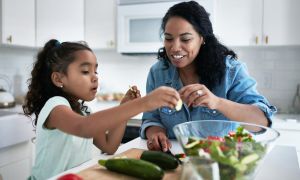 The Best Exercise for Type 2 Diabetes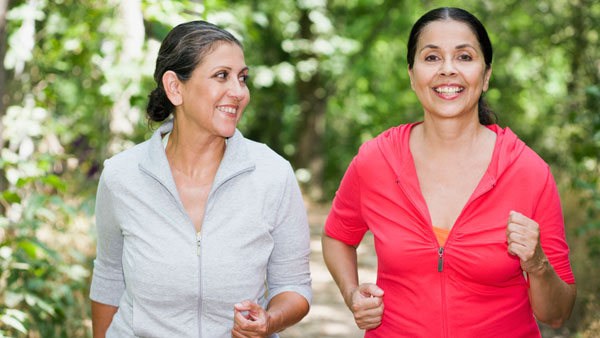 How Diabetes Can Seriously Harm Your Body
How to Monitor Your Blood Sugar for Diabetes
Medications for Diabetes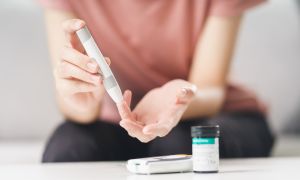 What to Do If Your Blood Sugar Drops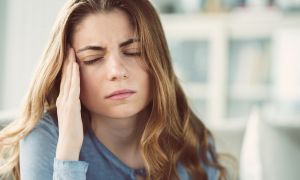 What You Need to Know About Insulin Response Measurement Tests