Progress and recovery after a stroke depends on what part of the brain was affected and how much brain tissue actually died. A patient's motivation to get better and early treatment (particularly physical therapy and occupational therapy) are also important. Most progress tends to occur in the first three months after a stroke, but a patient can continue to improve to some degree even years later if he or she continues to work hard at it.
Most persons do improve after a stroke. Many factors influence how much someone improves. The size and location of the stroke are very important. The person's age and other medical conditions can also impact stroke recovery.

Recovery can begin very quickly after a stroke once the person has stabilized from the initial injury. A variety of rehabilitation specialists will begin working with the stroke patient within days of the stroke to improve the chances of good recovery.
Continue Learning about Stroke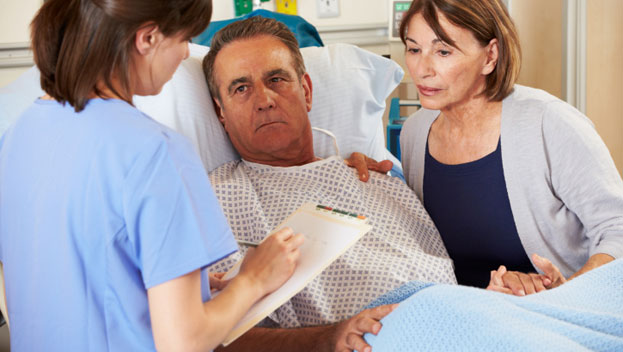 There are several different types of strokes and they can affect the body in very different ways. Learn more from our experts.