The anus can be stimulated with fingers, tongue, penis, dildo, or any slender object (so long as it has a flared base and can be retrieved easily). Many women find it a highly sexually sensitive area. You can give or receive anal stimulation with a male or female partner. The anus is not as elastic as the vagina, so you need to be gentle. During anal intercourse, go slowly, wait until you are relaxed, and use a lubricant—saliva or a water-based jelly such as K-Y, Astroglide, or Probe. Anal bacteria can cause serious vaginal infections and cystitis, so if you want your partner's finger(s), penis, or dildo in your vagina after being in your anus, be sure they have been washed well first, and use a condom on a penis or dildo. If you or your partner want to use a tongue in the anus (sometimes called rimming), be sure to use a dental dam with lubrication to protect against getting a stomach infection or a sexually transmitted infection. Anal sex is a very risky activity for HIV/AIDS transmission. The delicate tissue in the rectum is prone to small tears that make an entryway for the AIDS virus.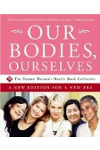 Continue Learning about Sex and Relationships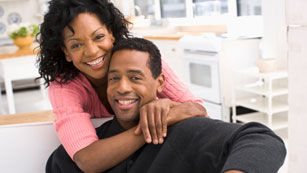 A healthy sex life and strong relationships contribute to your physical and mental health in many ways, from keeping you fit and youthful to helping you live a longer, happier life.