Psoriasis Risk Factors, Symptoms and Simple Ways to Feel Better
Is it Psoriasis, Dry Skin or Something Else?
This autoimmune disease may be confused with other skin problems.

The Link Between Weight and Psoriasis Foods That Could Make Your Psoriasis Worse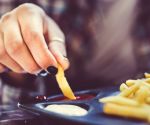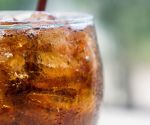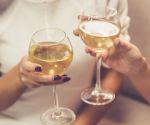 My Story, My Diagnosis: Toni's Story Do These 4 Things Every Day to Live Better With Psoriasis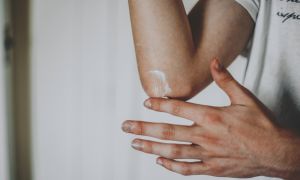 6 Foods Your Skin Will Love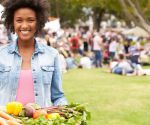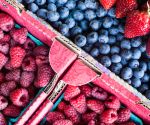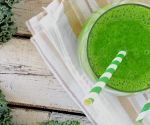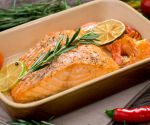 My Story, My Diagnosis: Alisha's Story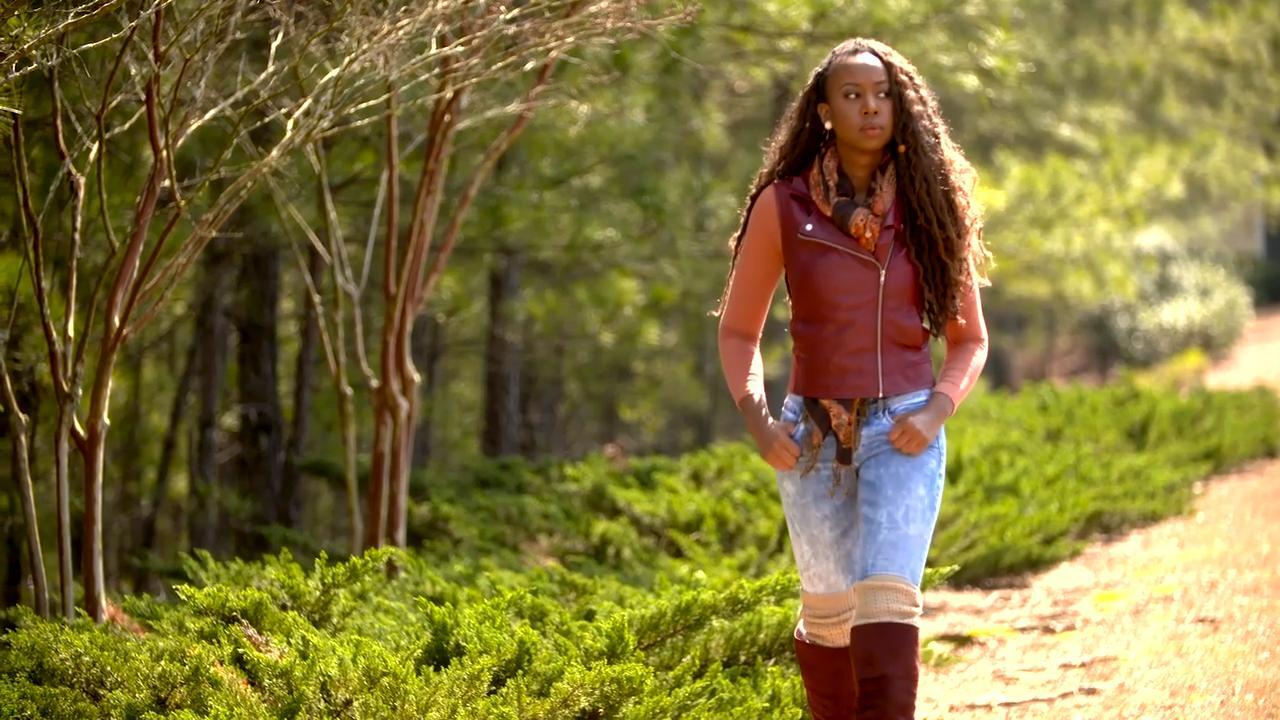 Watch for This Dangerous Psoriasis Complication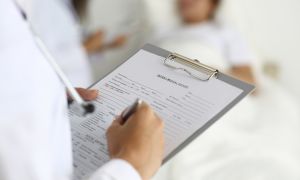 Managing Your Stress, Exercising and Other Simple Ways to Manage Psoriasis Overcoming the Stigma of Psoriasis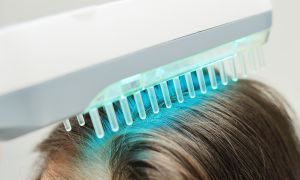 What Triggers Psoriasis? My Story, My Diagnosis: Abby's Story