If used properly, sinus and allergy medications will not cause weight gain. There is a theoretical risk of minor weight gain with long-term use of some of these medications due to their anticholinergic side effects. These side effects more commonly include dry mouth and sedation (sleepiness). Other anticholinergic medications, when used for a long time, have been shown to lead to weight gain.
Allergy and sinus medications are not generally associated with weight gain. Some, such as the decongestant pseudoephedrine (found in Sudafed) may actually cause you to lose your appetite temporarily. Other allergy and sinus medications, including many antihistamines, may make you tired and drowsy. So you may not exercise as much. Your allergy symptoms may also make it harder to do outdoor activities.


Continue Learning about Patient Education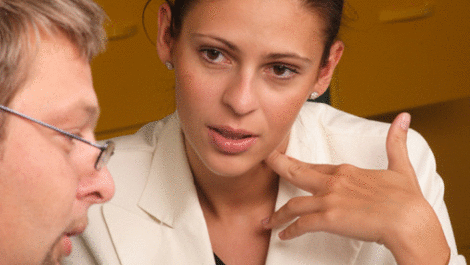 Patient eduction involves the management of your healthcare. Pharmacists play a valuable role in educating you on medications and the accurate dosages used to treat your condition. It is important to become aware of harmful drug i...
nteractions, possible side effects including allergies and if certain foods are to be avoided while on the medication.
More