To replace iron lost during monthly periods, you need a diet rich in iron. In the United States, one in 10 women and girls who menstruate is deficient in iron. The recommended daily amount of iron for adult women ages 19 to 50 is 18 mg. If you are a menstruating woman, you may wish to take a multivitamin that contains iron, or check with your doctor to see if need iron supplements.
Continue Learning about Minerals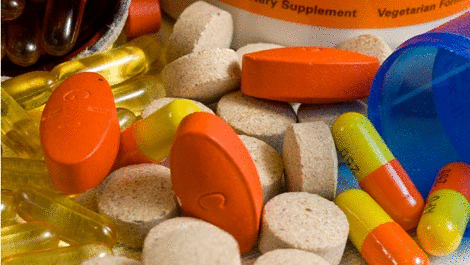 Our bodies need some inorganic substances like iron, calcium and chromium for proper health. If you're not getting enough of a particular mineral, there are a wide array of mineral supplements available. Often it is not as easy to ...
take in or absorb minerals by themselves, so look for recommendations about taking supplements with a meal or seeing how supplements are frequently combined -- like calcium with vitamin D.
More