Yes. Silent laughter is a form of laughing yoga and may have some benefits such as reducing stress and promoting a positive mood. Silent laughter is essentially a deep belly laugh without using your vocal cords.

Yes. Laughing without making a sound is actually an exercise practiced in laughter therapy and laughter yoga, where the deep breathing involved produces the same benefits as belly laughs.
Continue Learning about Mind/Body Exercise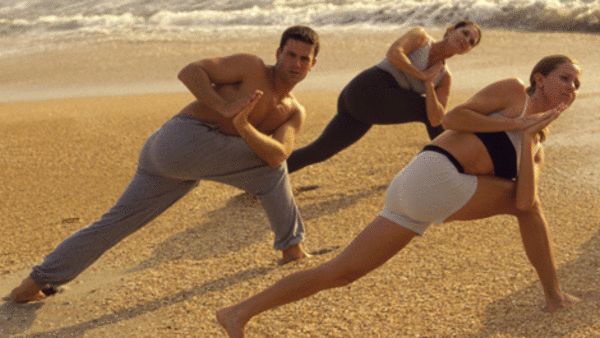 Pilates, yoga and tai chi are considered mind-body exercises because the focus is on breathing and meditation. These exercises work at calming the body thus reducing blood pressure, stress levels and improving all over mood. Fitne...
ss for your mind.
More