As with many situations in healthcare, the answer depends on what type of insurance the patient has, but let's assume that Medicare is the primary insurance. Medicare does pay for transportation to a healthcare facility (hospital, wound center, surge-center) but it does not pay for a 'routine visit' to a physician.
We worked with a family of an elderly woman who was wheelchair bound and on oxygen whose appointment with her cardiologist was moved up two weeks. She was still recovering in the nursing home so the nursing home informed the family that they would be responsible for the costs of the round-trip transport. (Transporting her themselves was not an option because of her clinical needs).
Most nursing homes have relationships with transport ambulance companies and they will typically set up the transportation for you. But don't be surprised if you are asked to pay prior to the transport.
Continue Learning about Managing Your Health Care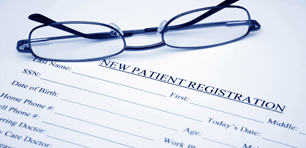 Are you a smart patient? Get advice from top experts on ways to get great care and take control of your health.