A decreased appetite is not uncommon with a concussion. Nausea is one of the most common concussion symptoms and can be perceived as a lack of appetite. Other concussion symptoms that can contribute to lack of appetite are headache and increased fatigue.
Continue Learning about Head Injuries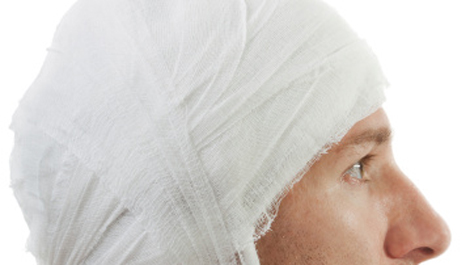 Some of the primary causes of head injuries are motor vehicle, bicycle, and motorcycle accidents and can result in concussions and contusions. Usually, people with serious head injuries lose consciousness. You may notice swelling ...
or broken bones in the skull. However, not all head injuries are obvious at first. Learn more about head injuries from our experts.
More