Sharecare for Providers
You provide one-of-a-kind care.
Let them know before they reach your office.
A digital presence that you control
Featured listings for your providers and practice
Promotion to Sharecare members in your area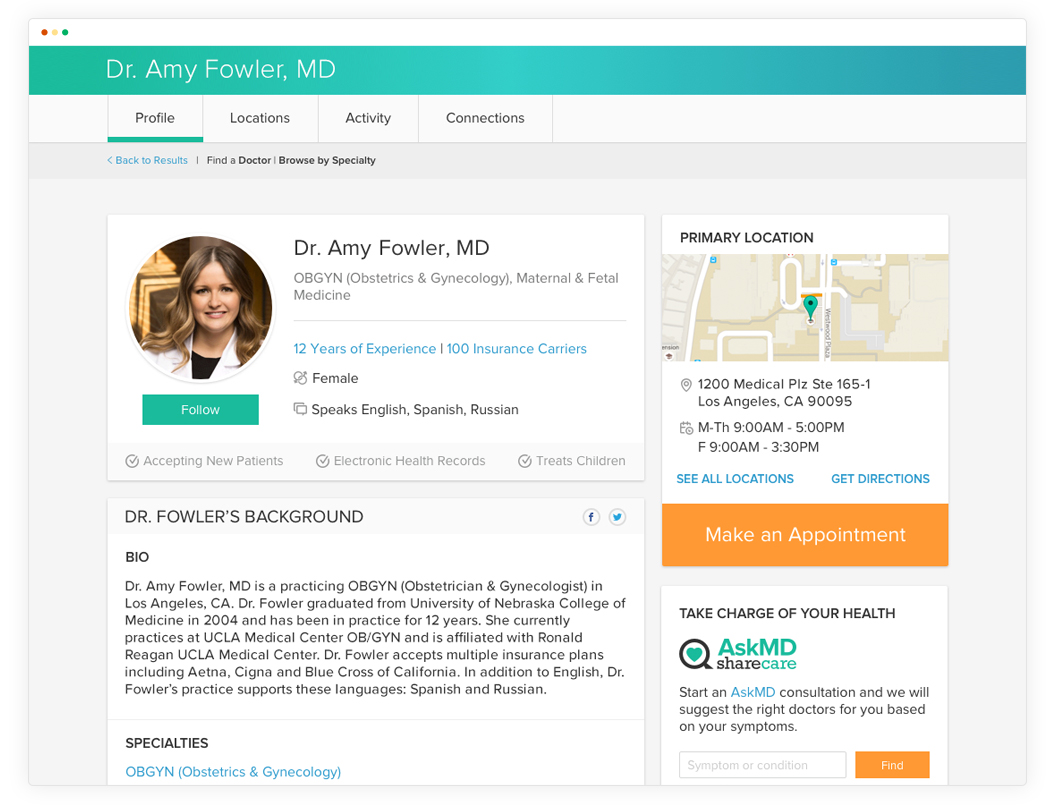 Feature your practice
Where your expertise should live: let millions see you alongside the top health systems, leading health professionals, and notable health associations.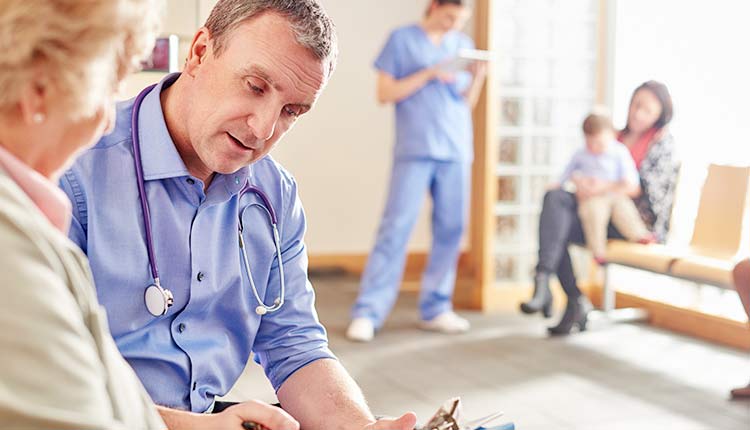 Control everything in your provider's profile
We mean everything - you decide what expertise, sub-specialties, and procedures to feature, what publications to include, and what makes you unique. No consumer reviews or ratings.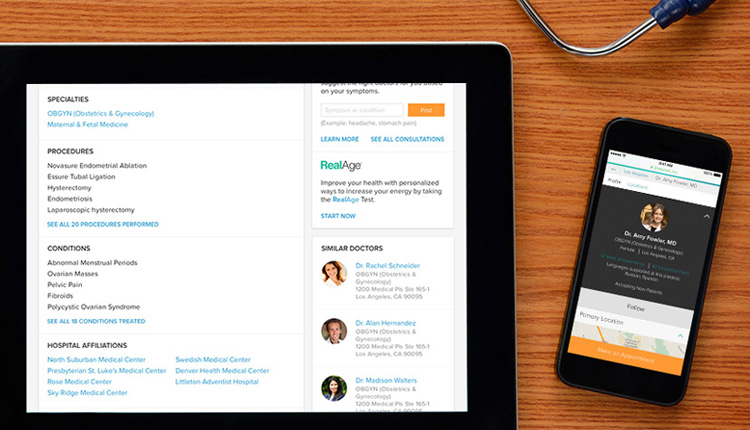 Connect safely online with your patients
Our users are searching for health answers and local professionals - let them know safely what your expertise is on a topic. You control how connected you are, or are not, with other experts or consumers.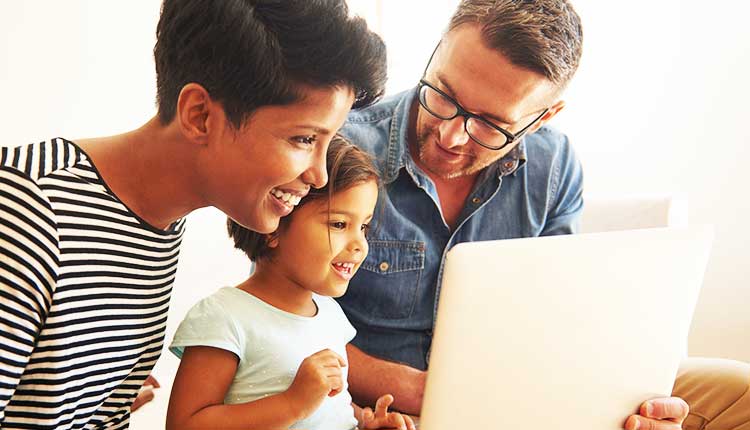 Socially Enabled
Health system and physician profiles to help you interact and engage with patients in your area, allowing them to follow you to stay current on the latest news, trends, and content you've created.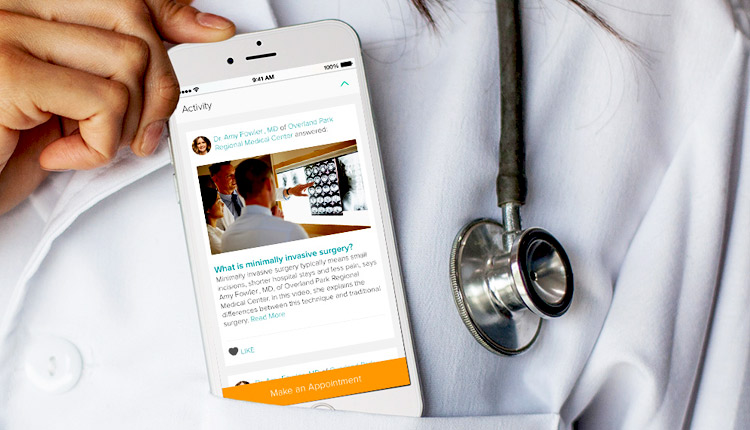 Patient Acquisition
Sharecare is a comprehensive consumer health engagement platform that helps you find potential new patients and engage the ones you already know.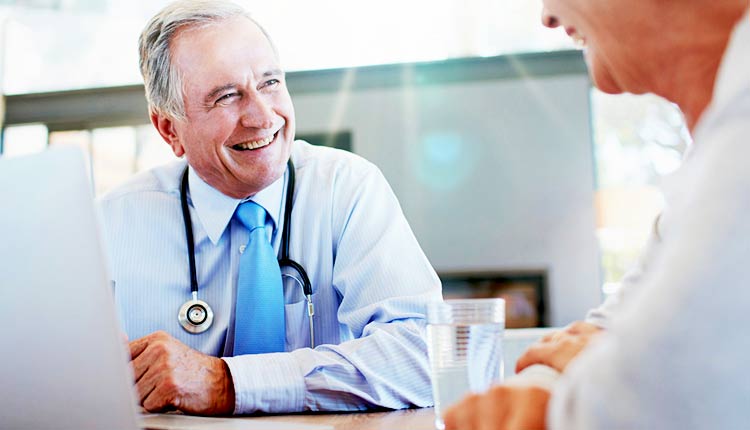 Delivering Results for Leading Health Systems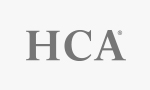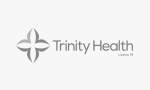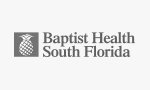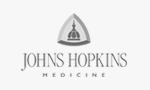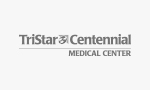 Join the hundreds of thousands of medical professionals already on Sharecare