5 Ways Social Media Can Actually Improve Your Health
Social media outlets such as Facebook and Twitter can help you strengthen relationships, forge new ones and reach your health goals.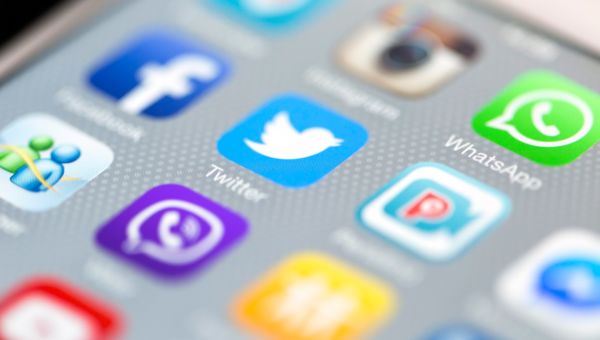 1 / 6
In 2017, 69 percent of Americans had a social networking profile on at least one platform. While younger Americans are the most active, millennials and boomers are logging in their fair share of time, too. "When you total up social media use over a lifetime, it's currently about five years and four months, according to a recent study by marketing agency Mediakix," says licensed professional counselor Eleanor Goodwin of Medical City Green Oaks Hospital in Dallas, Texas.
The downside of social media is well-known—but perhaps what's less talked about is the health benefits social media can provide, such as deepening social connections, discovering a support system for reaching health goals like weight loss and quitting smoking, and providing an outlet for creativity. The key, says Goodwin, is achieving balance. Questions to ask yourself to maintain that balance, she says, are is it interfering with other parts of my life? Is it keeping me from spending time with my friends? Am I reading more about soccer online than actually playing on the field?
Here are ways to use your time wisely and harness the health benefits from your favorite social media outlets. 2 / 6
Facebook
You already know the value of Facebook for staying up-to-date with family and friends, or reconnecting with your best friend from sixth grade. But you may be less familiar with using Facebook to forge new relationships by connecting with people in your community. Want to join a walking group? Type "walking group" with your zip code (or the name of your town) into Facebook's search bar for a list of options. Some towns even have their own groups (you'll usually need to send a request to join) where you can learn about local events, get the latest on the water main break or even sell stuff. Online support groups found on Facebook can also help people feel less lonely, reduce stress and offer an opportunity to compare notes and share resources. 3 / 6
Instagram
Instagram, which connects you with people via hashtags and profiles, can inspire healthy changes with everything from real-time workout videos to support groups (search for anxiety support and you'll find lots of other Instagramers sharing ways to calm down). Some people have even found lost pets by posting their furry friend's picture on Instagram. And while a steady diet of "food porn" (indulgent food photos) consumed on social media might cause weight gain, a 2017 study of 16 people concluded that posting photos of their food, like a visual food journal, helped them to achieve their health goals. Create your online food journal to keep yourself accountable. A search for healthy recipes will provide an array of choices, including Sharecare's healthy recipes on Instagram.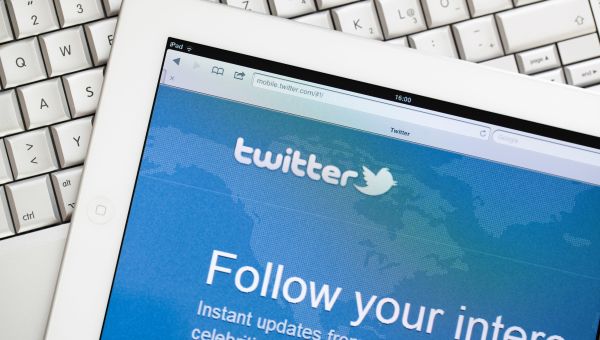 4 / 6
Twitter
Roughly 21 percent of Americans—from the famous to the not-so-famous—use Twitter, an app designed for 140 characters worth of quick content. Twitter offers constant access to news, tracking trends and experts (simply search hashtags like #health, #healthy diets, #workouts or the name of your favorite celeb). The real beauty of Twitter is the ability to create a network of like-minded contacts around the world simply by tweeting what's on your mind—which can be a healthy form of self-expression—as well as replying to and retweeting other people's tweets. It can even be used to engage people in volunteer work or charities because of a trending hashtag. Consider creating a community hashtag for neighborhood events, or using the "@" symbol to tag people and start a conversation.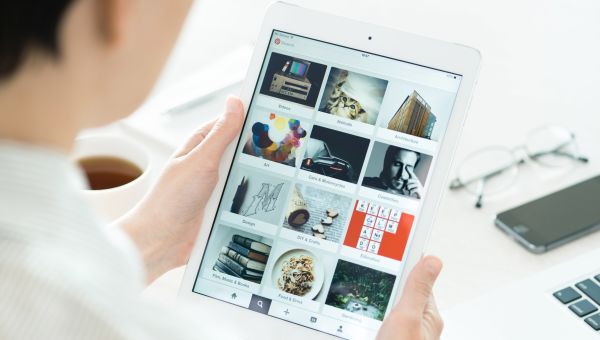 5 / 6
Pinterest
Pinterest is like a bookmark for all of the interesting things you find on the web. Open an account, set up some categories on your virtual bulletin board (healthy recipes, health tips, motivational quotes, workouts) and start "pinning" away. One good place to start is Sharecare's Pinterest page. This app is also a great source of inspiration (replanting your garden?) as you check out what others have pinned on their boards. But Pinterest is more than pretty pictures. It builds connections as people like, comment and repin each other's content. Pinners tend to post more than the practical—you'll find pins that will make you laugh and smile—a great source of stress relief.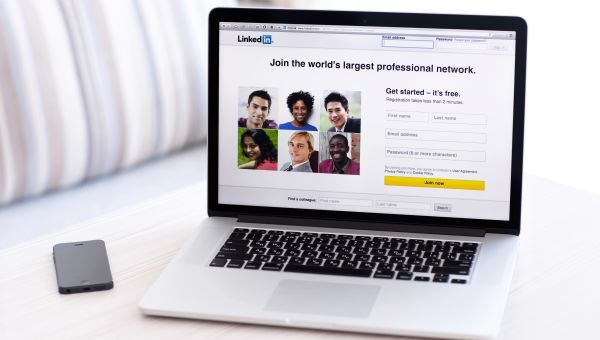 6 / 6
LinkedIn
Networking is one of the best-known ways for finding a new job, and LinkedIn is an easy way to stay current with personal contacts and former colleagues, all of whom can provide introductions to people in their networks. In addition, when people endorse you, potential employers have a quick set of testimonials about your skills and experience. While you search the extensive job listings and potential companies to work for, recruiters may be searching for you, too. Check out who's viewed your profile and reach out to those potential leads as well. Another way to stand out and impress? Post an article that showcases your background or area of expertise. "Going back and looking at your LinkedIn profile and your accomplishments can also give you a self-esteem boost," says Goodwin. Not to mention the boost you'd get from a new job! Replay Slideshow