Low body temperature or hypothermia occurs when more heat is lost than the body can generate. It is usually caused by extended exposure to the cold. Common causes include: being outside without enough protective clothing, exposure to cold water, or wearing wet clothing in windy or cold weather. As people develop hypothermia, their ability to think and move is lost slowly. In fact, many people are unaware that they need emergency treatment. Someone with hypothermia from exposure is also likely to have frostbite. The symptoms of hypothermia include: drowsiness, weakness and loss of coordination, pale and cold skin, confusion, uncontrollable shivering, slowed breathing or heart rate. Lethargy, cardiac arrest, shock, and coma can set in without prompt treatment. Another cause of low body temperature is septicemia or a wide-spread infection in the body.
Continue Learning about Wellness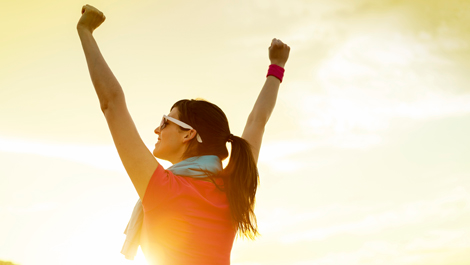 Wellness is a difficult word to define. Traditionally wellness has meant the opposite of illness and the absence of disease and disability. More recently wellness has come to describe something that you have personal control over. ...
Wellness is now a word used to describe living the best possible life you can regardless of whether you have a disease or disability. Your wellness is not only related to your physical health, but is a combination of things including spiritual wellness, social wellness, mental wellness and emotional wellness. Wellness is seen as a combination of mind, body and spirit. Different people may have different ideas about wellness. There is no single set standard for wellness and wellness is a difficult thing to quantify.
More