Here is take on the importance of service and giving from ancient teachings. Taoist sages explained that nature is governed by a law of cycles. These cycles manifest in the world in such dual-faceted principles as light and dark, inhaling and exhaling, drawing in energy and putting forth energy, and giving and receiving. Each of the two elements in the pair is defined in relation to its opposite, and both are necessary for balance or equilibrium in the world. You can't have light without dark, and you can't inhale without exhaling. When there is an imbalance - too much or not enough of one or the other - this law is broken, and it creates a problem that nature will correct. Thus, if someone wants only to receive but not give, eventually nature will see to it that the person is unable to receive. Alternatively, if someone wants always to give but never receive - the person is unable to accept graciously - eventually nature will see to it that the person is unable to give. To be properly balanced and to be in harmony with natural law, we must be able both to give and to receive. Giving or providing service, whether you are offering love, time, money, or talent, creates a vacuum that enables you to receive more of what you gave. Receiving graciously, in turn, replenishes you and enables you to give even more. Service is thus part of the natural cycle of the universe and an important part of your physical, psychological, spiritual, and even financial health.
The principle of service is summarized perfectly in the simple phrase "As you give, so shall you receive."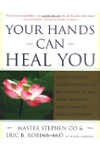 Continue Learning about Wellness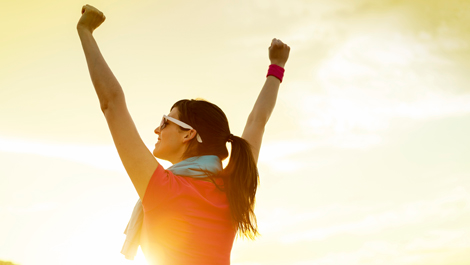 Wellness is a difficult word to define. Traditionally wellness has meant the opposite of illness and the absence of disease and disability. More recently wellness has come to describe something that you have personal control over. ...
Wellness is now a word used to describe living the best possible life you can regardless of whether you have a disease or disability. Your wellness is not only related to your physical health, but is a combination of things including spiritual wellness, social wellness, mental wellness and emotional wellness. Wellness is seen as a combination of mind, body and spirit. Different people may have different ideas about wellness. There is no single set standard for wellness and wellness is a difficult thing to quantify.
More