The rotavirus vaccine is given in either two or three doses, depending on the type. Although doses should be spaced at least four weeks apart, there is no upper limit as to how far apart the doses can be spaced, as long as they are all completed by the time your child is eight months of age. If you miss a scheduled dose and remember soon after, simply schedule another. Your child should receive the first dose of the rotavirus vaccine when they are older than six weeks of age and younger than 15 weeks of age. If they receive the first dose when they are 15 weeks of age or older, they should receive the other doses at proper intervals and finish up before they are eight months of age.


Continue Learning about Vaccine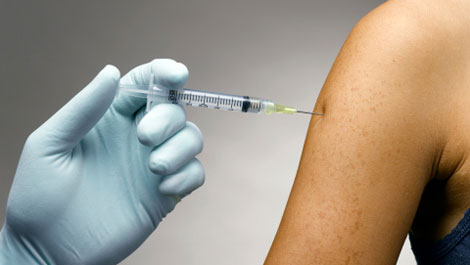 Vaccines work to protect your body against germs. Because of vaccines, many of the diseases that can cause severe sickness, handicaps and death have been eradicated. Learn more from our experts about vaccines.