The flu shot does not cause shingles. The flu shot contains influenza viruses that have been killed and are therefore unable to infect your body. Additionally, shingles is caused by the varicella zoster virus -- the virus responsible for chicken pox. Usually, shingles occurs years after a person has been infected with chicken pox, when the virus is reactivated -- experts don't know why.

Continue Learning about Vaccine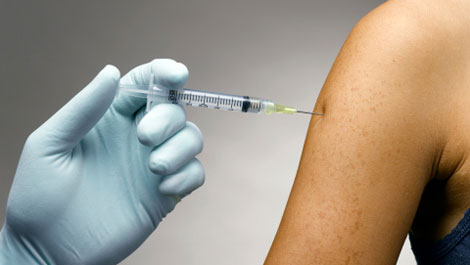 Vaccines work to protect your body against germs. Because of vaccines, many of the diseases that can cause severe sickness, handicaps and death have been eradicated. Learn more from our experts about vaccines.