Joints need cartilage to function properly. Up to eight times more slippery than ice, and with the ability to soak up and push out water as easily as a sponge, cartilage is perfectly designed to permit seamless motion between bones, while at the same time providing ideal shock-absorbing capacity. In the world of joints, cartilage is a true superhero. Scientists have put men on the moon, eradicated polio, made flying an everyday event, and decoded DNA, but they haven't yet been able to create a substance that is better suited for joints than the body's own healthy cartilage.

Cartilage is made of collagen, proteoglycans (core proteins that are attached to carbohydrate chains), chondrocytes (cells that make cartilage), and up to 80 percent water. When you are at rest and your joints are not bearing weight, cartilage stores synovial fluid and water within it. When a joint is loaded with a force, the fluid stored in the cartilage is redistributed to the joint. In other words, when you stand from a seated position, the weight you put on your knee pushes the synovial fluid and water out of the cartilage in your knee, much as it would push the water out of a wet sponge inside your knee. The fluid pushed into the joint space helps to cushion your weight and also nourishes the joint. It moves back into the cartilage when you sit down.

In addition to this sponge-like property, cartilage has another cushioning advantage -- it is filled with negatively charged chondroitin molecules. Negative particles resist touching each other with astounding atomic force. When the joint is made to bear weight, these chondroitin molecules are pushed together, but their negative charges resist. Pushing two negatively charged chondroitin molecules together is like trying to force two negatively charged magnets together. The closer they come to touching, the stronger they repel each other.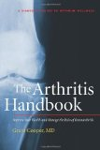 Continue Learning about Parts of the Musculoskeletal System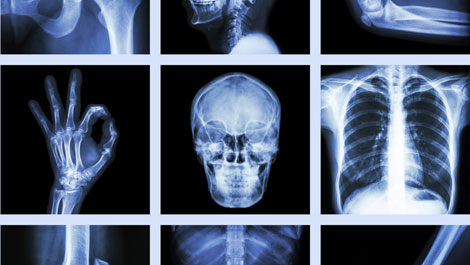 You know the song: "The leg bone's connected to the knee bone, the knee bone's connected to the thigh bone . . . " — but what do you really know about your anatomy? The musculoskeletal system is made up of the skeleton, muscles, j...
oints, ligaments and more — all working together to provide your body with stability, support and movement. Learn about the parts of your musculoskeletal system, what they do and how to keep them strong and healthy.
More