REM sleep
Rapid eye movement sleep is one of the deepest of all the stages of sleep. It usually takes up about 25 percent of your sleep time. REM comes in short bursts at first and lasts for only a few minutes but then it gradually stretches into longer time segments. REM is good for your memory. When in REM the brain takes information from the short term memory and moves it to the long term memory. The body is paralyzed at this stage. The eyes will move from side to side very quickly even though they are closed. Heavy dreaming activity is going on.
NREM sleep
NREM includes all of the stages of sleep other than REM. The body is able to move and the eyes remain still. These stages of sleep vary in depth from stage 1 (lightest) to stage 4 (deepest). Stages 3 and 4 are considered deep sleep and this is where most of the physical restoration occurs. Growth hormone is produced and cellular repair begins in NREM.
Continue Learning about Sleep Basics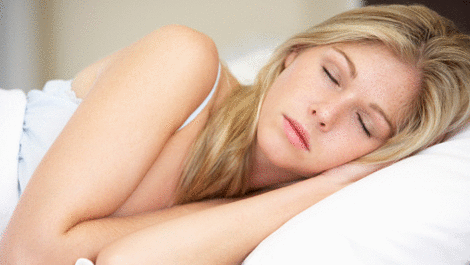 Sleep is beneficial to your overall health. Getting a good night's sleep aids in memory recall, appreciation of loved ones and mental alertness. When sleep doesn't happen it can lead to lethargy, irritability and an increase risk ...
of certain diseases. Learn tips for getting a good sleep and the impact of sleep deprivation to your overall health.
More