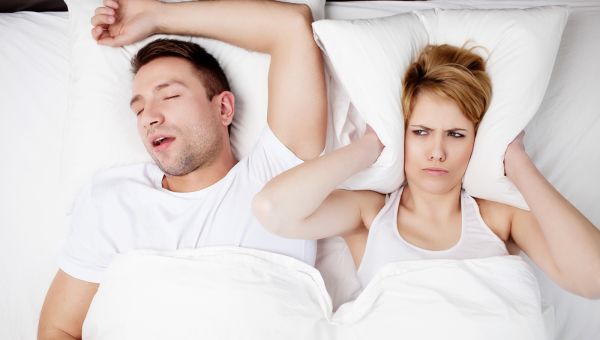 Suffering from sleep apnea? A CPAP – which stands for continuous positive airway pressure – machine may help. CPAP devices can be used to relieve the annoying sleep disorder to help improve your quality of life.
Obstructive sleep apnea (OSA) happens when the throat relaxes, allowing fat and sagging muscles to obstruct the airway. This causes breathing to stop and start throughout the night. Sleep apnea can cause or aggravate heart disease, high blood pressure, liver problems, and damage brain cells. Erectile dysfunction affects up to 64% of men with OSA. (OSA affects about 24% of men; 4% of women.)
Enter CPAP! If you use it, you can help prevent or reduce those health threats. Combine CPAP with weight loss, smoking cessation and avoiding excess alcohol and drugs and you'll see huge health improvements. Unfortunately, some studies find 83% of folks who are prescribed CPAP use it less than four hours nightly. One reason is people worry that the nasal mask, headgear and motor will turn off a bedmate.
A study should help put those worries to bed: Guys who regularly use CPAP -- either before or after a roll in the sack -- report the same sexual quality of life as those who aren't using it. And dodging health complications can make things get better between the sheets. So consider a CPAP machine to breathe easier, sleep better and even help keep up your sex life!
Medically reviewed in January 2020.